Social Accounts
Twice every year we ask our mentees, mentors, parents and teachers for feedback on the progression of the mentee throughout the year. These questions are based on the aims the organisation looks to achieve through mentoring, and enables us to create a mentoring journey for the young person.
In 2016 we mentored a total of 292 distressed and vulnerable young people, and had an 83% response rate from our stakeholders on feedback. These are our results: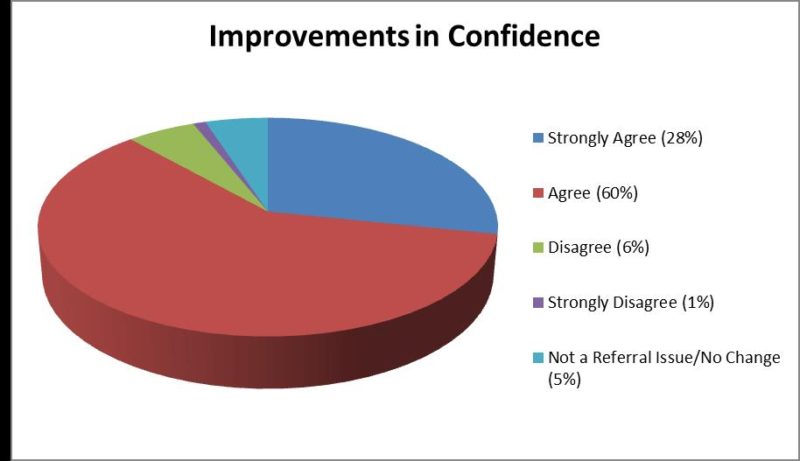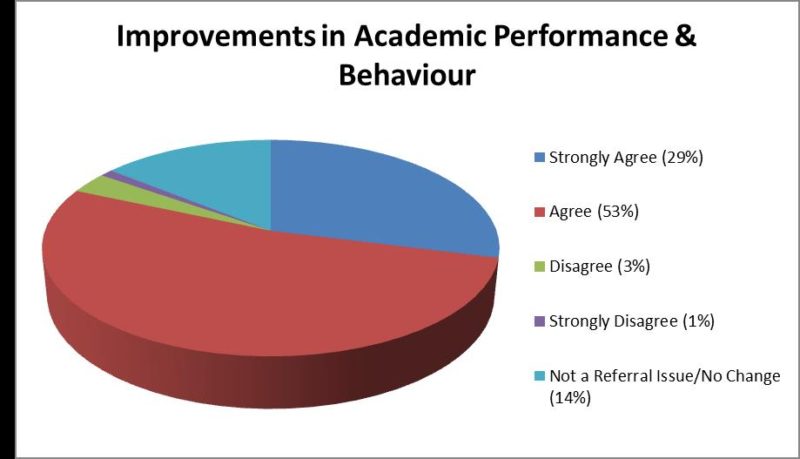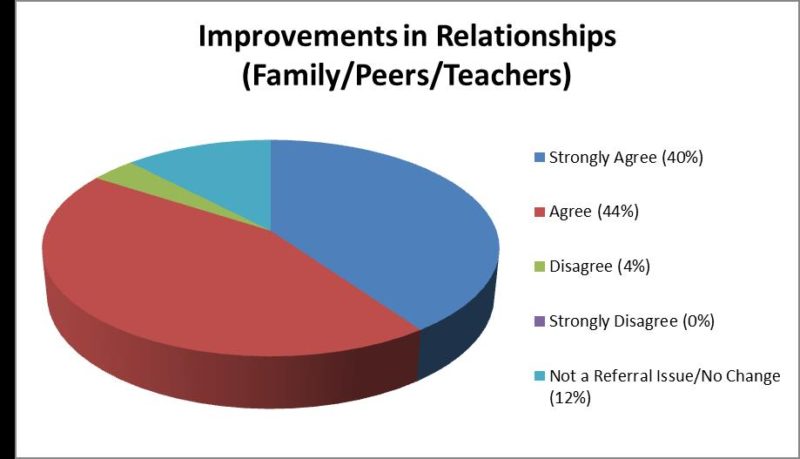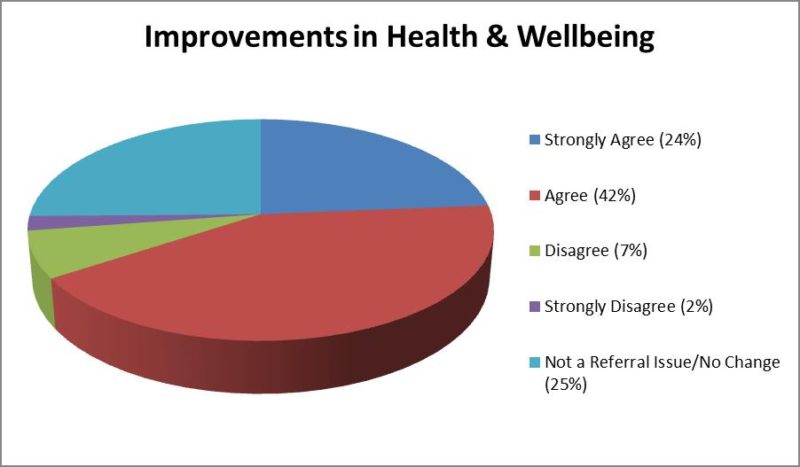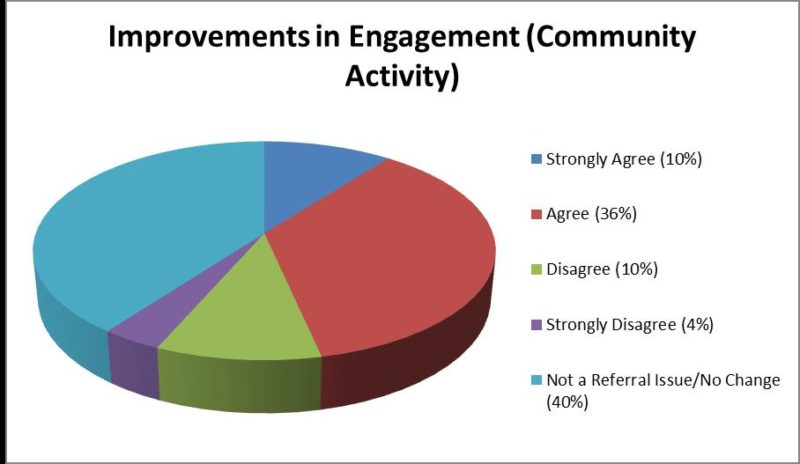 Protective Behaviours 2016:
We also now provide training in Protective Behaviours to schools across the West Midlands. The aim of this training is to teach children about their right to feel safe at all times, and how to recognise, understand and inform a trusted adult about possible ill treatment, abuse and neglect. The training increases recognition of the feelings and signs associated with feeling unsafe, and gives the children improved knowledge of what to do.
In 2016, we delivered this training to 10 Primary schools and trained 185 pupils in Protective Behaviours. This is the feedback we received: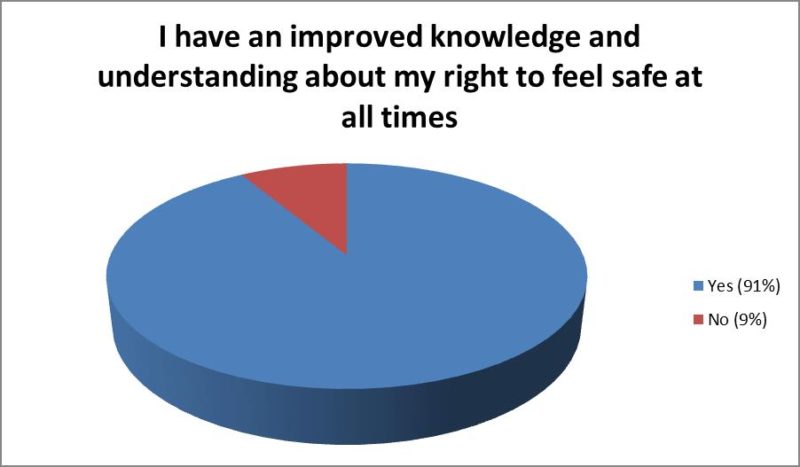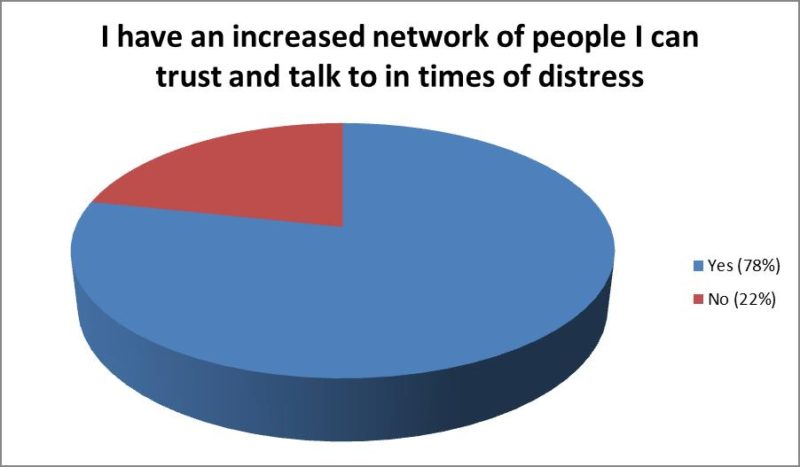 The children we trained also left us quotes and drawings to let us know what the training had meant to them. Here are some examples:
The most useful thing we have done is my personal network hand and early warning signs, and I shall rely on them from now on."
"This is very useful to remember and to help me with knowing my right to feel safe and more."
Now I feel like I can feel safe all the time.
"It was really good. I think that drawing the network hand was quite helpful thinking about who you can or can't trust."
The sessions were useful to me as it helped me to not worry while going to my new high school (transitioning).
"I found it useful because then I can just refer back to it if I forget."
Protective behaviours helped me with my personal network hand and other things because I know what happens when I feel unsafe.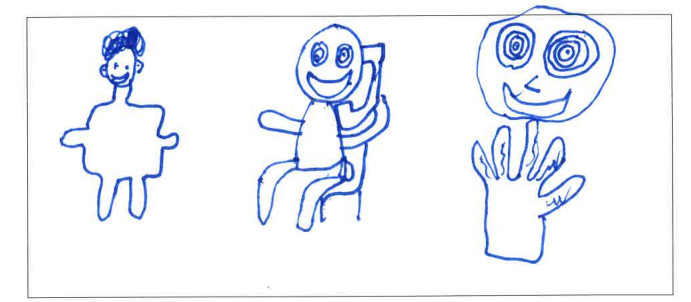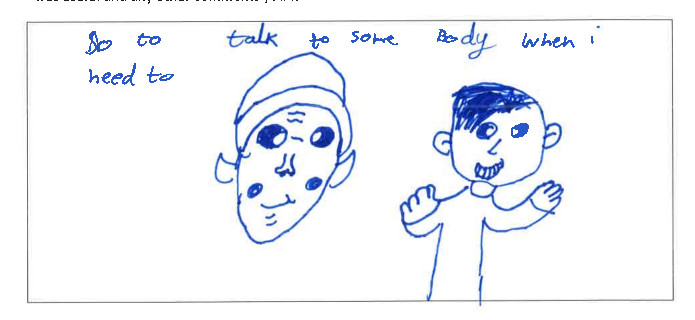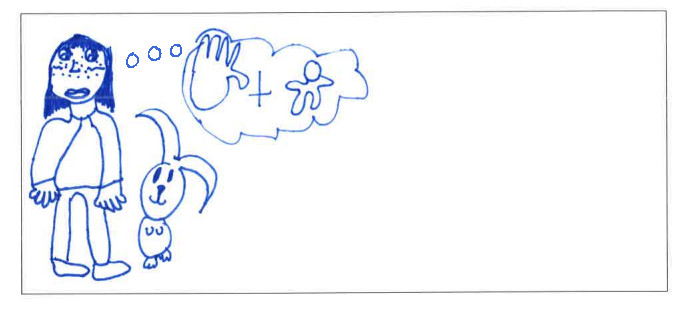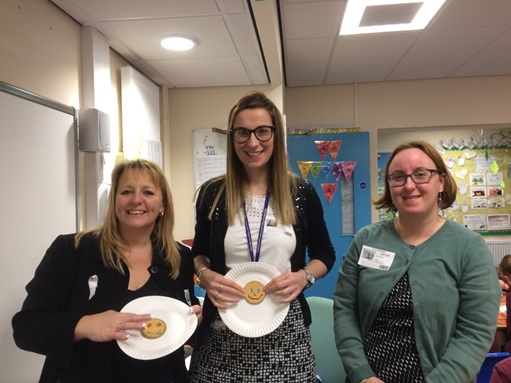 Tracey Onslow (Deputy to Police Crime Commissioner), Claire Richardson (Commissioning Officer) and Mentor Link's Jean Young. Photo taken at Pinvin First School final Protective Behaviours presentation session.