History
Mentor Link has over 20 years' experience of providing a dedicated one to one mentoring service to vulnerable and distressed children and young people. From its beginning in 2002 as a small voluntary group, it achieved charitable status in 2004 and has constantly grown and developed each year.
In 2011, the Founder and CEO Andrea Maddocks was awarded an MBE for services to children and young people, and with the Board of Trustees plans the future strategic direction of the charity.
Our specialised team of staff have a total of over 88 years' experience of providing a mentoring service, and a variety of qualifications which include Safer Recruitment, Protective Behaviours and Safeguarding.
We welcome enquiries from schools, parents, governors, CAMHS, Children's Services and community organisations so please contact us for further information and one of our staff will discuss our services with you.
Statement from Andrea Maddocks MBE
Founder and CEO of Mentor Link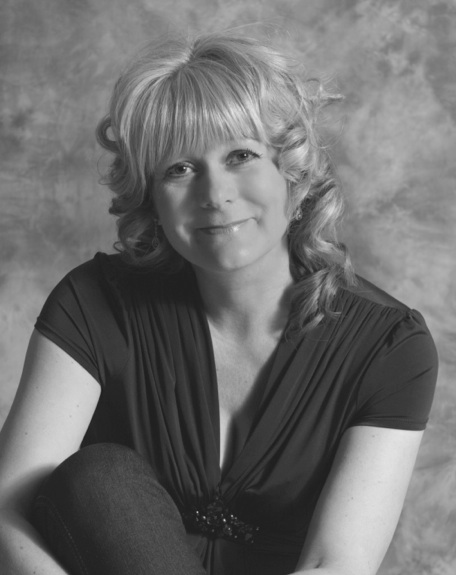 Since founding the charity in 2002 I have seen the demand for our services increase each year. There is an urgent need to help and support young people with their mental health at the moment, so please contact us if you can help in any way with mentoring, volunteering or fundraising. It is a constant source of inspiration to me, seeing the difference that a dedicated mentor can make to a young persons life and how a mentors support is vital to them during difficult times. As a mother of three I remain passionate about the service that the charity provides and dedicated to children and young people.